A Ruby Chest is a Limited Time Chest. It was introduced to the game with the Villain Tower Takeover Event Update on 16th October 2018.
About
It is used for 2 things:

Players can buy this chest with Gems (

) or real money (x6).
Ruby Chests can also be obtained from Mini Events and Calendar Rewards.
Ruby Chests Prizes
Enchanted Chest Rewards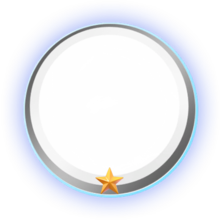 Enchanted Chest Rewards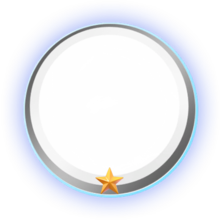 Enchanted Chest Rewards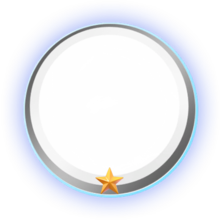 Enchanted Chest Rewards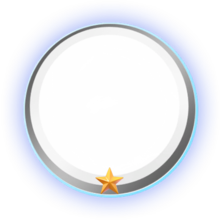 Enchanted Chest Rewards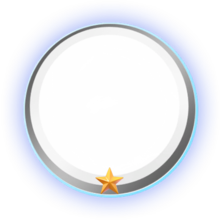 Enchanted Chest Rewards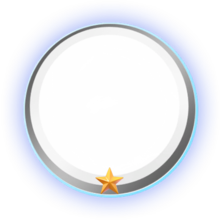 Enchanted Chest Rewards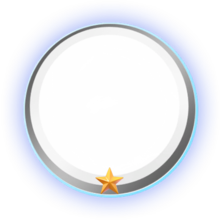 Enchanted Chest Rewards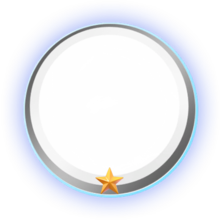 Enchanted Chest Rewards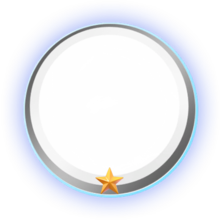 Enchanted Chest Rewards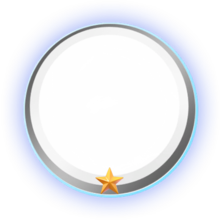 Enchanted Chest Rewards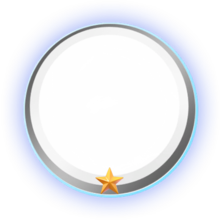 Trivia
Gallery