A Bronze Chest is a Common chest. It was introduced to the game with the Cinderella, Enchanted Chests Update on 29th July 2016.
About
It contains Magic, Happiness, Common and Uncommon Tokens and Common and Uncommon Attraction Enchantment Tokens to Welcome or Level Up your Characters or Attractions.
The frequency that it will appear on the park is 5×/day on average. In addition, players will be offered to watch an ad for an extra chest (only every 24h). Players can't buy this chest with Gems (

) or real money.
Bronze Chests can also be obtained from Mini Events and Calendar Rewards.
At The Opening
When you open this chest, you will receive:
Bronze Chests Prizes
Enchanted Chest Rewards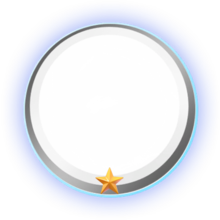 413-750
2

2

1

1

2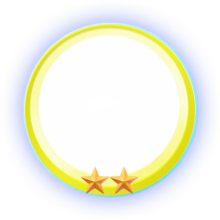 468-850

1
1

1
Only at 10% Special Chance: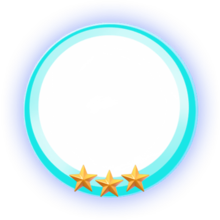 1

1

1

1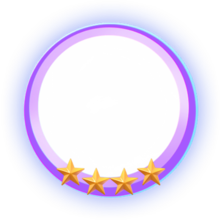 2
1,100-2,000

1
Trivia
Gallery
Community content is available under
CC-BY-SA
unless otherwise noted.