An Amber Chest is a Limited Time Chest. It was introduced to the game with the Winnie the Pooh Event Update on 7th March 2018.
About
Amber Chests contain Event Tokens, Happiness (

) and Event Currency that help the player during an event.
Players can buy this chest with Gems (

) or real money (x6).
Amber Chests can also be obtained from Mini Events and Calendars.
Amber Chests Prizes
WIR Tower Challenge #2 Amber Chests Rewards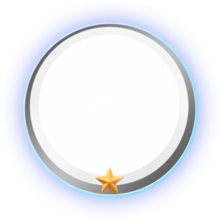 SW Event #3 Amber Chests Rewards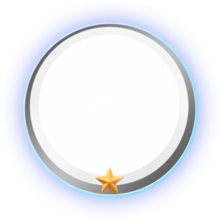 SW Event #2 Amber Chests Rewards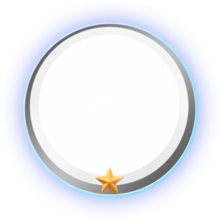 21st - 25th September 2020 Amber Chests Rewards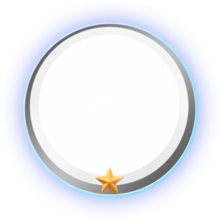 Before SWATSD Tower Challenge Amber Chests Rewards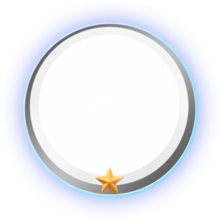 WTP Event Amber Chests Rewards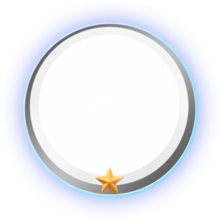 Gallery